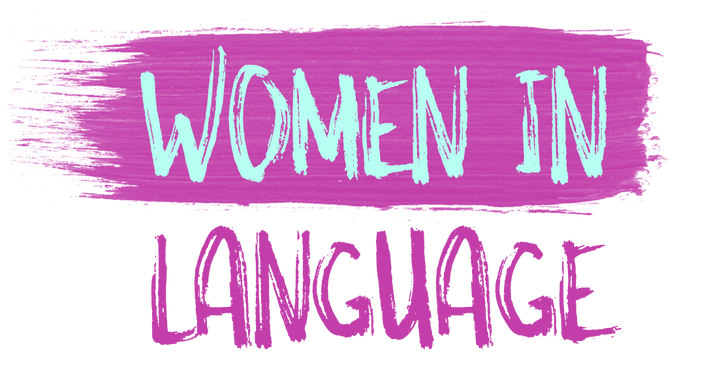 Women in Language 2018
Women in Language is a unique online event designed to champion, celebrate and amplify the voices of women in language learning
You love languages.
You want to learn more about how to study, how to work, and how to live with languages. And you love nothing more than to connect with others and discuss your passion for languages with experts from all around the world. So do we.
You may have noticed that the majority of the well-known polyglots online are male, and that expert panels and line-ups can be dominated by these voices. The media in particular pays more attention to male experts, even though statistically our field is full of females too.
We were inspired by many of the current polyglot events and wanted to contribute to the conversation so we decided to do things a little differently.
New voices. Fresh perspectives. And a conference like nothing you've seen before.
Introducing Women in Language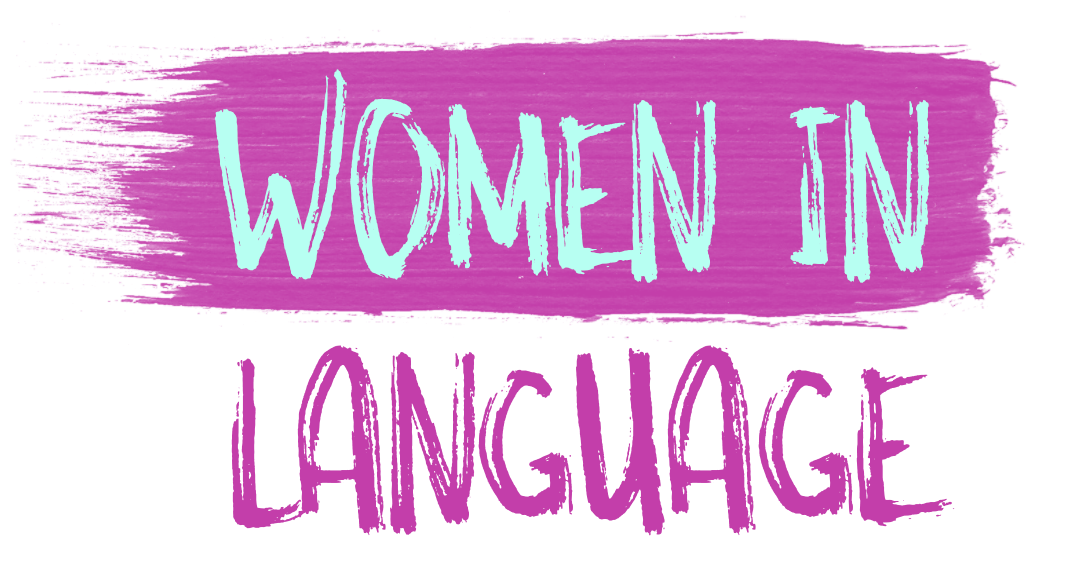 Imagine meeting an inspiring crowd of language learning experts from the comfort of your seat. Add to that an incredible line-up of expert speakers from all walks of language life: polyglots, industry veterans, full-time world travelers, teaching experts, academic professors, and innovators.
Oh, and the fact that we're all women? Heck yes!
For the first time, we're putting more than 25 female speakers in the spotlight.
Women In Language is a unique online event designed to champion, celebrate, and amplify the voices of women in language learning.
It's a brand new event happening for the first time Thursday 8th March - Sunday 11th March 2018.
Oh, and you're gonna love it.

Women In Language is curated to inspire and empower everyone who loves language.
But, as you've probably noticed from the title of the event, there's a difference: all the speakers are women.
We've gathered an awesome lineup of women to talk about four key aspects of language spanning the four day event:
Starting Languages - perfect if you're just in the early stages and need a leg up to learn languages better on your own
Mastering Languages - exactly what you need if you've already studied a couple of languages or one to a reasonable level and you're ready to take things further
Living with Languages - a great range of presentations about language in your everyday life. From positive language learning for kids to living abroad
Working with Languages - curious about the various ways you can bring languages into your working life? There's plenty here for you too
So whether you're a man, a woman, or otherwise, a beginner or an experienced language learner, and however language fits into your life...
This event will leave you inspired and asking:
"Is it next year already?!"
When you purchase your ticket to Women In Language, here's what you get:

Full access to all the live presentations - spanning between 11am and 9pm GMT, there's a talk for every timezone from Australia to the Pacific coast of the USA!

Recordings of all presentations - we know you're busy. That's why we're giving you full recordings of all the presentations so you can catch up on what you missed after the four days.

Exclusive access to the secret Facebook Group - we'll be going live, answering your questions, and you can connect with other language learners until 6 weeks after the event.

Digital Notebook - if you're a notetaker, this is for you. Your Women In Language Digital Notebook allows you to make notes right on the PDF Notebook on your computer. Or if you prefer, go traditional and print it off!

10% of all proceeds go to Kiva - Kiva is a charity that supports budding entrepreneurs across the globe. It's important to us that Women In Language supports the global community. And it makes you feel good too.
Ready to get your ticket? Click below to reserve your seat now.
Women In Language is a ticketed event.
Tickets cost just $29 (just over $1 per speaker - bargain!)
This means that you can look forward to no sales pitches or pressures to buy during the event.
When you're in, you're in. For just $29.
Women in Language is an online event that brings together women in language-related fields to discuss and share their experiences as language learners, educators, professionals and enthusiasts.
---
Event Dates:
March 8-11, 2018
11am-9pm GMT
---
There are over 25 polyglot speakers, these people know how to learn languages, each and every one of them, and they are sharing their strategies and motivating stories. We also cover techniques for people who love learning languages but aren't always sure what to do. In the Mastery track, you will learn advanced language learning techniques and approaches that can revive language learning when that motivation is fizzling out.

Hosted by: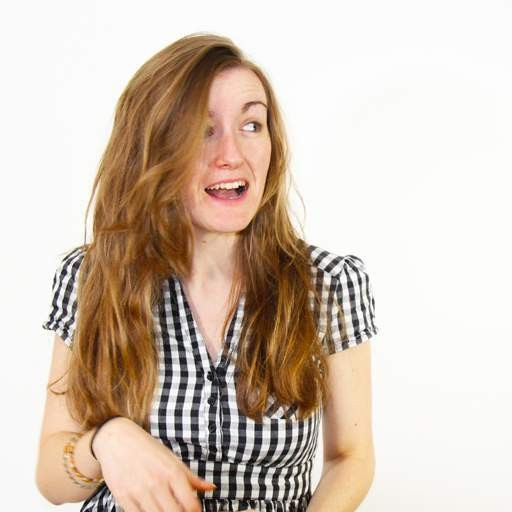 Lindsay Williams
Founder of Lindsaydoeslanguages.com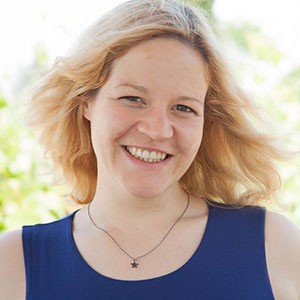 Kerstin Cable
Founder of Fluentlanguage.co.uk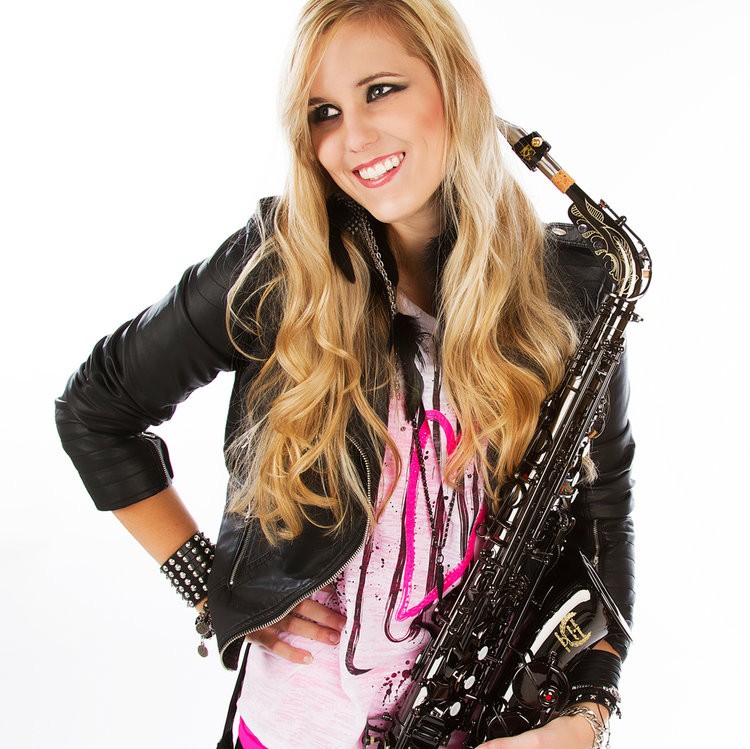 Shannon Kennedy
Founder of Eurolinguiste.com
Ticket sales are only open until the final day of the event - Sunday 11th March.
After that date, the event will not be open for purchase of the recordings.
Be sure to get your ticket now for just $29 before doors close!
Your Ticket Purchase Comes with Entry into Our Language Prize Raffle
Once you purchase a ticket, we want to do something a little extra to thank you for being an awesome supporter of Women In Language!
So, we have an extra little surprise for you…
As well as everything included in your ticket so far (access to live presentations, all recordings, the secret Facebook Group, and digital notebook), we've got something more to reveal…
By purchasing your Women In Language ticket, you also get an entry into the Raffle.
Yup, the raffle. Just like your local village fete! ;)
If you're not sure what a raffle is, allow us to explain…
All the hosts (Shannon, Kerstin and Lindsay), some speakers, and even some extra people and companies have donated lots of awesome language prizes.
During the Closing Ceremony, we'll pick three winners at random (each will get a mixed package of prizes).
And your raffle ticket gets you a chance to win some of those goodies! Yay! ;)
"But what can I win?!"
Good question. Here's the full list of prizes...
AU$25 Gift Card to the Irregular Endings shop
The Solo Language Learner Planner from Lindsay Does Languages
Languages Language Accelerator Lite from Eurolinguiste
$30 Gift Voucher towards any purchase in the Fluent Language store
6 months membership on LingQ
German Uncovered from I Will Teach You A Language
All 6 Easy Language Guides + Conversation Countdown from Fluent in 3 Months
Flash Academy from Flash Sticks
Online video course "Language Master" from Language mentoring by Lýdia Machová
Access to either Language Learning Summit or Online Teacher Summit from Paulino Brener
Lifetime access to uTalk from uTalk
$60 iTalki lesson credit from iTalki
Once you purchase your ticket, you don't need to do anything else to enter the raffle. You're already in the running!
Frequently Asked Questions
When does the event start and finish?
The Women in Language online event starts March 8 and ends March 11! But when you purchase your ticket, you get access to the video replays so that you can watch them at your convenience.
I've been to free online language events before. Why do I need to pay to attend this one?
Organising an event like this takes lots of work. There are three organizers splitting a pre-agreed amount to cover the work they have already done to create Women in Language, Don't worry - no one is making millions from you for this event, it's not some kind of weird online scam thing! In addition, there are costs to cover to host online events that have also been accounted for. On top of that - 10% of all profits go to Kiva. So you can buy your ticket safe in the knowledge that you're supporting women in language and across the globe. And remember, with over 25 speakers, at $29 a ticket you're paying just over a dollar per presentation. That's an unbeatable price to hear from the voices speaking at Women In Language.
What happens once I enroll?
Here's what happens next… 1. You click "Register" above and are taken to the checkout. 2. Once you've purchased your ticket, we'll send you an email right away with details about the event and your free Women In Language Calendar so you don't miss your favourite talk. 3. You get ready to join us when Women In Language kicks off on 8th March!
Who is this event for?
Sounds great! I just don't know if it's for me... Totally fine! We want you to be sure about attending Women In Language before you purchase your ticket. Let's help you to make your decision. This event is for you if... You are learning a language at any level (or want to) and would love to hear some expert voices discuss topics to help you go further and do more with your languages You work with languages (or want to) within any capacity and enjoy hearing different perspectives and knowledge on working with languages You live abroad (or want to!) and are keen to learn about the experiences and tips of others in your shoes You want to learn from a broad range of female voices within language learning
I'm a man/gender non-binary/I don't identify as a woman. Can I still attend?
Absolutely. This is an event designed to showcase some of the many women doing many amazing things in the world of languages. That means that although the speakers are all female, the audience is definitely not. In fact, we encourage you to attend regardless of your gender. It's important everyone sees how much awesome stuff is being done by women in language.
What if I'm busy between 8th and 11th March and can't attend all the talks?
No problem! You will have lifetime access to all the talks after the event so can catch up as and when suits you. Also, before, during, and for the 6 weeks following the event, you will have free access to the Women In Language Facebook Group that will be a place you can ask questions to Kerstin, Shannon, Lindsay, and even some of the speakers at the event. So you won't be left behind!
Remind me, what is this event all about?
Women In Language is a brand new live online event. Over 25 speakers. 4 days. 1 unforgettable showcase of awesome women doing amazing things in language.