Women in Language is a four day, online language event hosted by Kerstin Cable, Lindsay Williams, and Shannon Kennedy.
Attendees of Women in Language have the opportunity to learn from a series of guest speakers with expertise in language teaching and language learning. In addition to attending the talks, attendees will also be able to ask the speakers questions, engage with one another as a part of the event's private Facebook group, and get access to several bonus courses and materials.
About the Hosts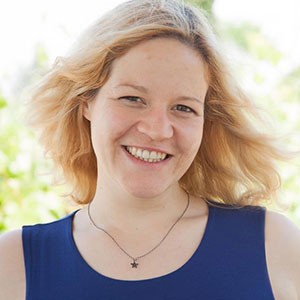 Kerstin Cable
Twitter | Instagram | Podcast | Website
Kerstin is the writer and educator behind www.fluentlanguage.co.uk, a website helping everyone build a language learning habit. Kerstin is a native German speaker and comes from the beautiful Moselle Valley. She studied 6 languages in Germany and then packed them up and moved England, where she added her most recent languages, Mandarin Chinese and Welsh. She is a trained translator, host of the Fluent Show podcast, and author of the guides Language Habit Toolkit, Fluency Made Achievable and The Vocab Cookbook.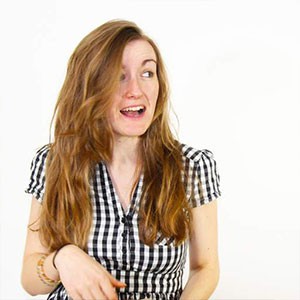 Lindsay Williams
Facebook | Twitter | Youtube | Instagram | Website

Oh hey! I'm Lindsay and I do Languages, which is why I founded Lindsay Does Languages in 2012, a community dedicated to inspiring independent language learners + online teachers to succeed when doing it solo.
Even before that, I was teaching + working in education, from diving right into teaching English in Costa Rica for 3 months in 2008, to spending two years as a Learning Support Assistant in the Language Department of a UK secondary school.
In 2012, I went solo and tutored students + groups privately offline. In 2014, I moved things online, working with companies such as italki and BBC Active, being featured in The Guardian + winning multiple business awards along the way.
Now I'm collaborating with my buddies Kerstin and Shannon to share voices of women in language with this event.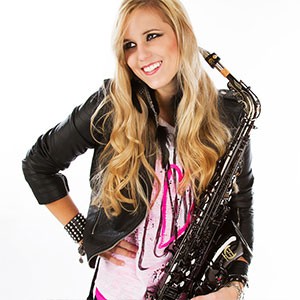 Shannon Kennedy
Facebook | Twitter | Youtube | Instagram | Website

Shannon Kennedy is a graduate of Queen's University Belfast in Northern Ireland where she gained both her Master's degree in Music and a passion for language learning. She is the writer and language enthusiast behind Eurolinguiste, a website dedicated to sharing language and travel tips. She also works with Fluent in 3 Months as a Language Encourager and the Add1Challenge Community Manager and with Drops, an interactive vocabulary learning application. Her language learning adventures truly began with Italian, German and French at university. She has has since added Croatian, Russian, Korean, Japanese, Spanish and Chinese at various levels to her repertoire.

Most recently, she has teamed up with Kerstin Cable and Lindsay Williams to organize Women in Language, an event that spotlights women in the language field.