You love languages.
You want to learn more about how to study, how to work, and how to live with languages. And you love nothing more than to connect with others and discuss your passion for languages with experts from all around the world. So do we.
Introducing Women in Language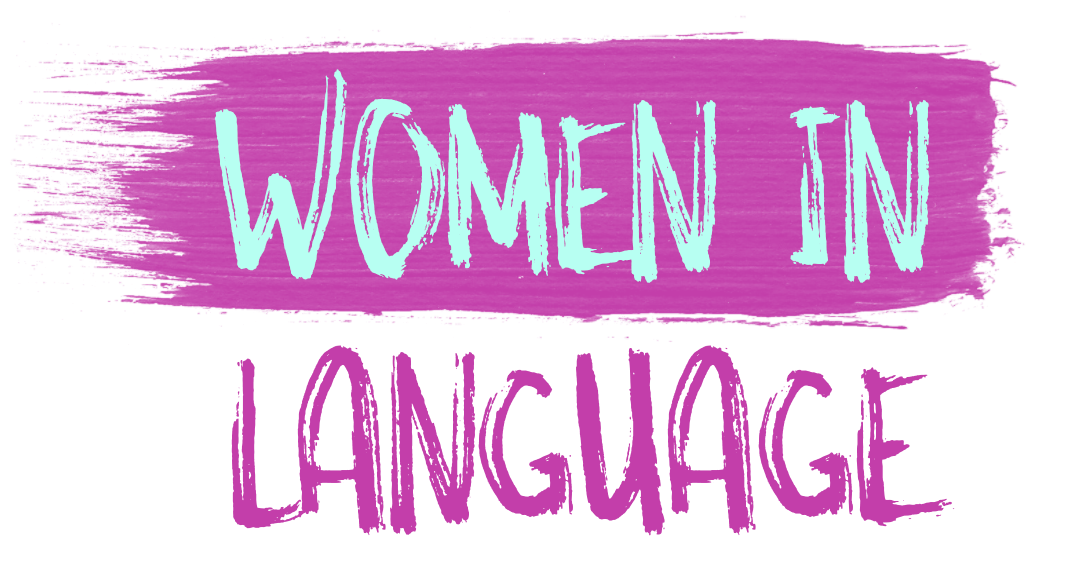 Imagine meeting an inspiring crowd of language learning experts from the comfort of your seat. Add to that an incredible line-up of expert speakers from all walks of language life: polyglots, industry veterans, full-time world travelers, teaching experts, academic professors, and innovators.
Oh, and the fact that we're all women? Heck yes!
Women In Language is a unique online event designed to champion, celebrate, and amplify the voices of women in language learning.

We held our first ever Women in Language event Thursday 8th March - Sunday 11th March 2018. And we're getting plans together to announce more events in the near future.