Learning another language is all about connection.
You want to share a smile, make a new friend, or even take a life-changing trip.
But if you're learning a language by yourself, you may have noticed that it can be a lonely adventure.
You get lots of input through textbooks, TV shows and courses. You use apps to learn new words and practice putting them together.
You are in this for the people!
Not just to impress a potential boss, but to create lasting connections with new friends who love languages just like you.

The language learning process is a mind-blowing journey full of moments of wonder.
That first time you make a phone call in another language?
That undeniable excitement when you walk into a language bookshop?
That has GOT to be shared! 🙌🏽
If you don't share your passion for language, you'll lose it.
But what if you could keep it forever?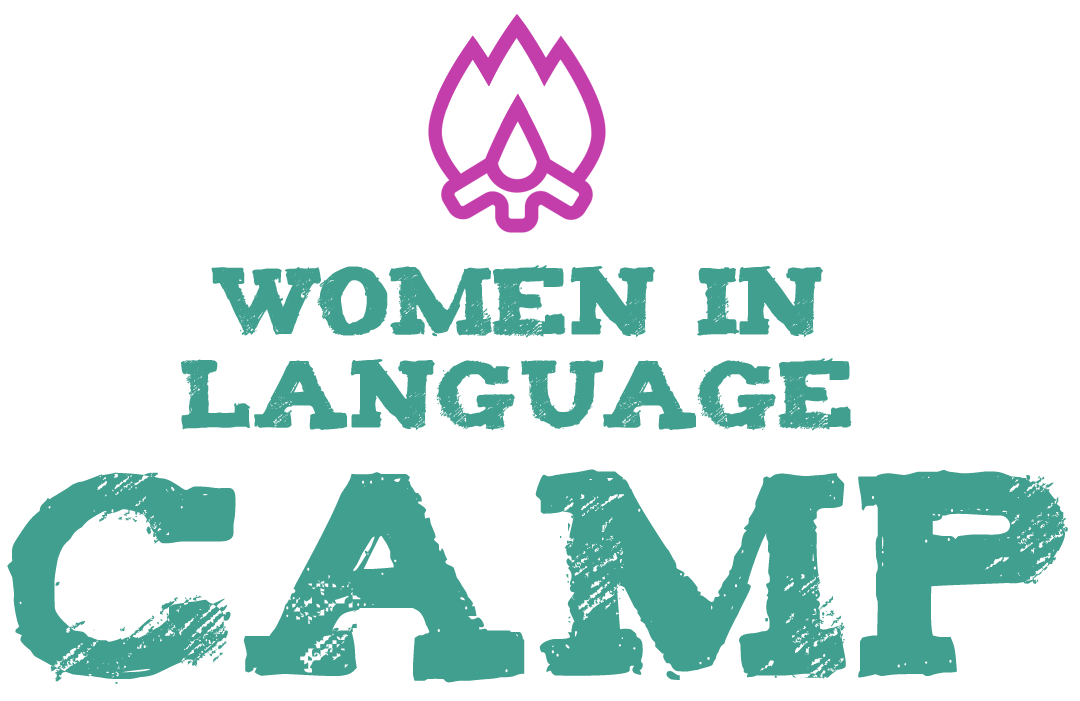 Presenting Women in Language Camp.