You love languages.
You want to learn more about how to study, how to work, and how to live with languages. And you love nothing more than to connect with others and discuss your passion for languages with experts from all around the world. So do we.
Introducing Women in Language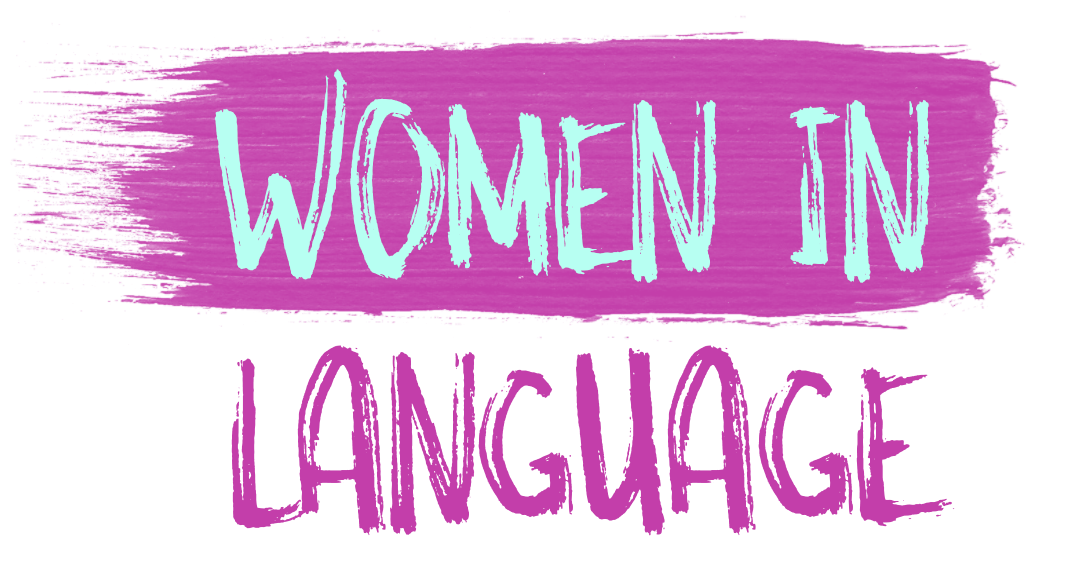 Imagine meeting an inspiring crowd of language learning experts from the comfort of your seat. Add to that an incredible line-up of expert speakers from all walks of language life: polyglots, industry veterans, full-time world travelers, teaching experts, academic professors, and innovators.
Oh, and the fact that we're all women? Heck yes!
Women In Language is a unique online event designed to champion, celebrate, and amplify the voices of women in language learning.

Our next Women in Language event will be held from 18-20 September 2020. We would love to welcome you there.
Click here to join the Women in Language newsletter so you can buy tickets as soon as they become available.
Follow Women in Language on Twitter @womeninlanguage